2021 Restaurant Finance & Development Conference
November 8-10, 2021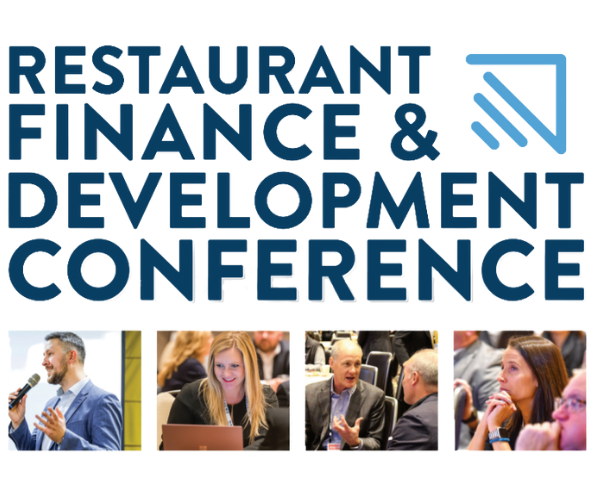 2021 Restaurant Finance & Development Conference
The Restaurant Finance Monitor's annual Restaurant Finance & Development Conference is the restaurant industry's premier financial event for restaurant company owners, operators and financial executives. While last year's conference was held virtually due to the pandemic, this year we're excited to be live again at the Bellagio.
Dates: November 8-10, 2021
Location: The Bellagio – 3600 S Las Vegas Blvd, Las Vegas, NV
Please come and visit booth 214 to speak with our team.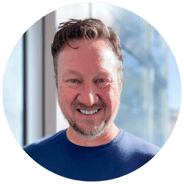 Jon McClure
VP Franchise Sales II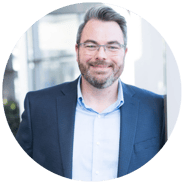 Adam Pleva
VP Franchise Sales I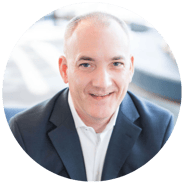 Bill Nicholson
Sales Executive Director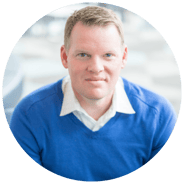 David Bullington
Attorney II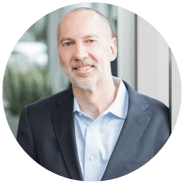 Bruce Hostetler
Underwriting Director