Echelon Deals & Dealmakers Summit
ECHELON Parnters is excited to announce the 2023 Deal and Dealmakers Summit that will be held in Dana Point, CA on August 29th and 30th. The Conference provides industry professionals with unparalleled networking opportunities and advanced education and training with some of the most influential dealmakers, advisors, and innovative executives in the industry.
---
Set an appointment with our team here.
Event Details
Date:August 29-30, 2023
Location:Dana Point, CA
Register Here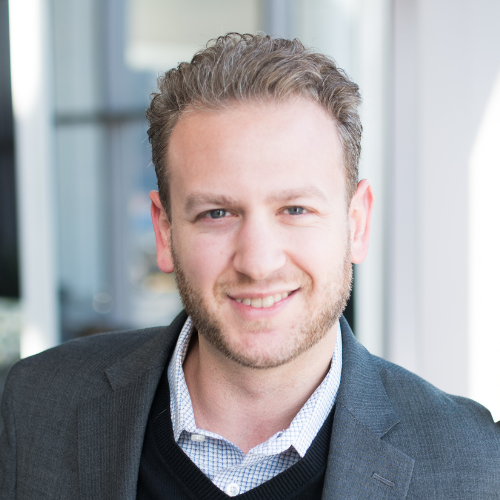 Adam Farag
VP of Sales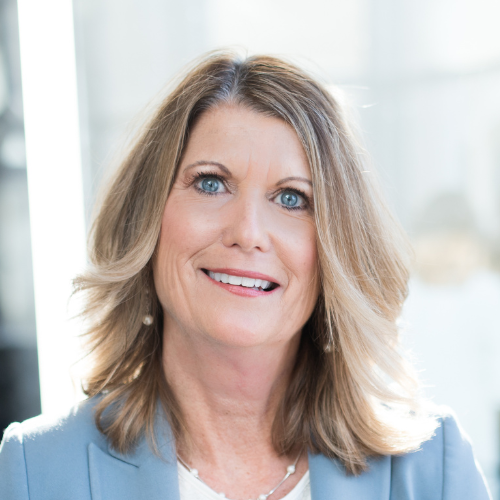 Adam Farag
VP of Sales