Business Agility: Thriving in Changing Markets
Webinar Information:
Description: Companies are facing an unprecedented rate of change, driven by factors such as digital transformation, regulatory shifts, and the changing needs of customers and employees. To thrive in this environment, you need to be able to adapt quickly and effectively. This means leading and developing your workforce to be skilled, agile, and adaptable.
Hear from Rick Dennen, Founder and CEO of Oak Street Funding, and Paul Lally, Principal at Wipfli, in a webinar as they discuss how you can navigate changing markets to grow and strategize by leveraging technology to improve your talent management, employee retention and recruitment, and operating agility. As a bonus, Paul takes the conversation further in a 20 minute podcast episode as well.
Access the Webinar Here:
(BONUS - unlock the podcast!)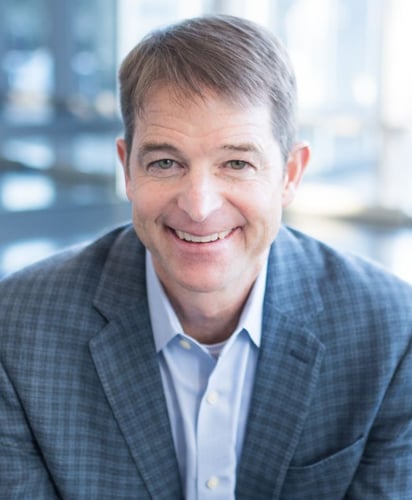 Rick Dennen
Founder and CEO, Oak Street Funding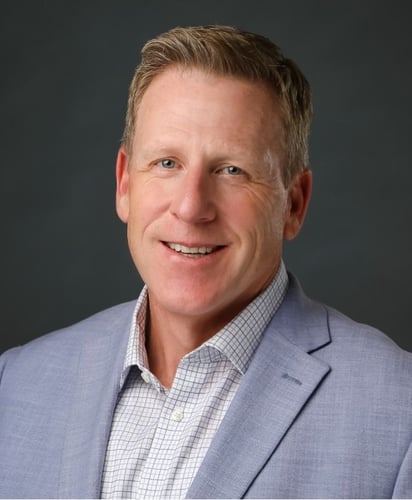 Paul Lally
Principal, Wipfli
Ready to take the next step?
Please provide your contact information and we will reach out to you within 24 business hours.