Building Your Wealth Advisory Firm's Acquisition Strategy
Webinar Information:
Description: During the past 10 years, the advisory market has experienced rapid growth of client assets and firm valuations. As the competitive landscape shifts, the financial markets fluctuate, and the need for new, second and third generation leaders increases, it's important for owners to understand how to create a business that can stand on its own.
Join Oak Street Funding's Adam Farag, VP Strategic Markets Sales, and MarshBerry's Vice President, Rob Madore, as they discuss evolving market conditions, creating a robust acquisition strategy that includes your financial preparedness, and considerations for completing the transaction.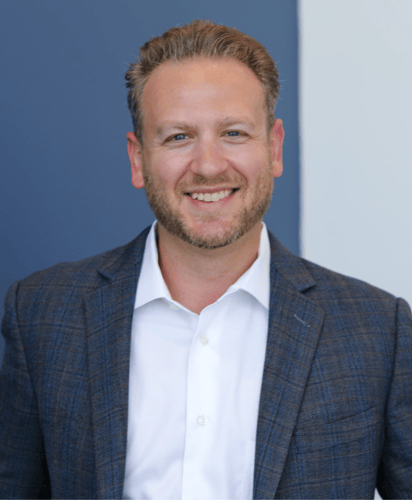 Adam Farag
VP Strategic Markets Sales, Oak Street Funding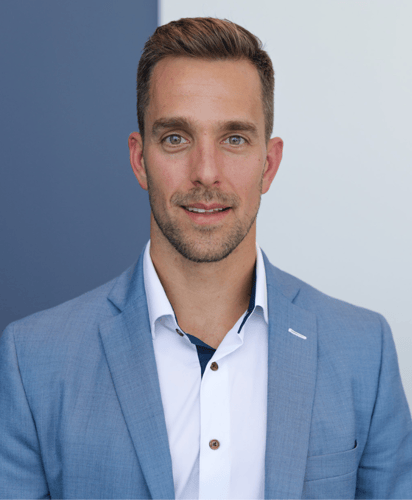 Rob Madore
Vice President, MarshBerry
Investment banking services offered through MarshBerry Capital, LLC, Member FINRA and SIPC, and an affiliate of Marsh, Berry & Company, LLC, 28601 Chagrin Blvd., Suite 400, Woodmere, Ohio 44122, 440-354-3230
Ready to take the next step?
Please provide your contact information and we will reach out to you within 24 business hours.