Winning Strategies to Maximize Your Agency Value
Webinar Information:
Description: We often hear people ask, "What is my agency worth?" But is that the right question to be asking? Join Scott Stars, VP of Strategic Market Sales at Oak Street Funding, and Max Olson and Mike Almberg, Partners at Legacy Advisors, as they urge you to instead ask yourself, "How can I make my agency worth more?"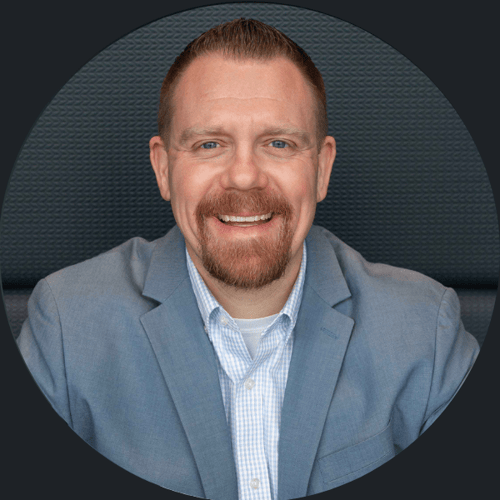 Scott Stars
VP Strategic Markets Sales, Oak Street Funding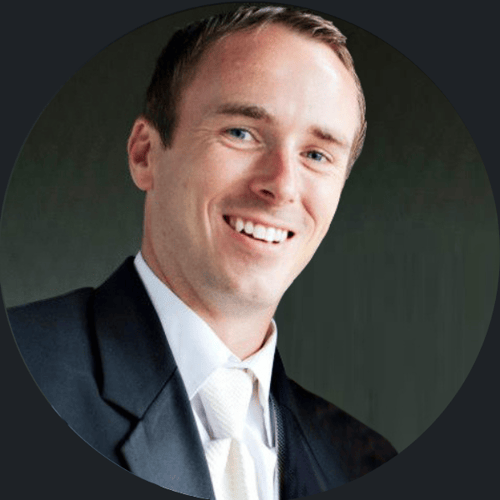 Max Olson
Partner, Legacy Advisor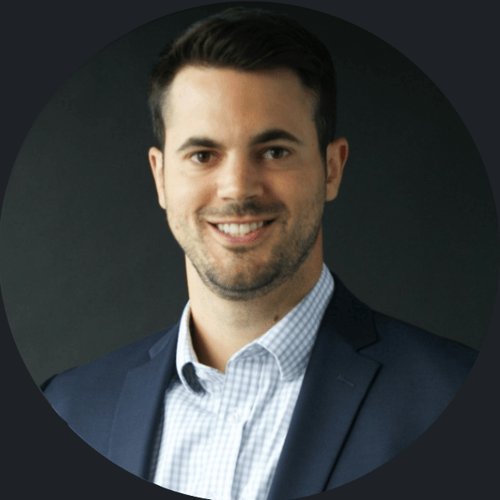 Mike Almberg
Partner, Legacy Advisor
Ready to take the next step?
Please provide your contact information and we will reach out to you within 24 business hours.