Mid-Year Review: Market Update and Underwriting Outlook
Webinar Information:
Description: Get an exclusive look back at the year so far with Founder and CEO, Rick Dennen, and Director of Underwriting, Rob Roach. From banking and market turmoil to the interest rate environment and talent shortages, they'll provide insightful commentary. They'll also provide an outlook for the rest of the year, offering valuable advice on how to set yourself up for a successful 2023, even in the face of turbulence.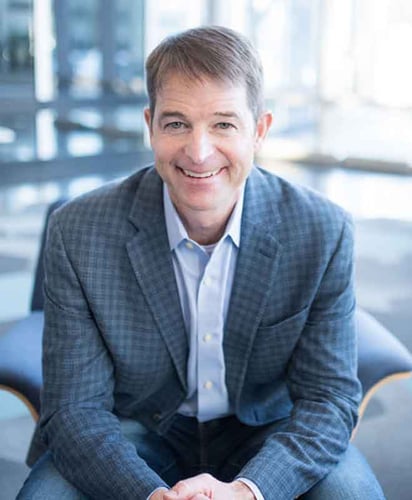 Rick Dennen
Founder and CEO, Oak Street Funding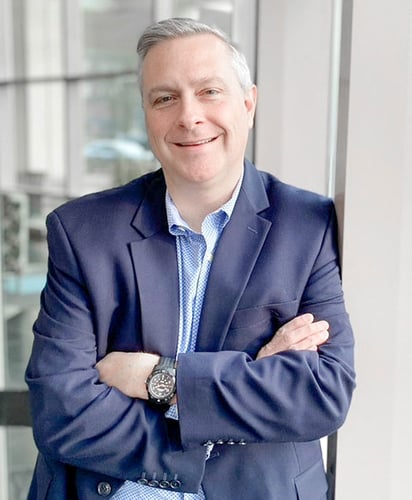 Rob Roach
Director of Underwriting, Oak Street Funding
Let's Connect
Please provide your contact information and we will reach out to you within 24 business hours.